AEquacy was born from our curiosity around and passion for organizational evolution and from our frustration with the limits we experience every day in traditional organizations
Our Company
AEquacy is a brand fully owned by Asterys, a global organizational development firm operating since 2002 to support corporations initiating and navigating change to make their business highly performing, agile, resilient, and their people more fulfilled, conscious and engaged.
With more than 100 Associate Facilitators and Executive Coaches in more than 25 country, we support your organization nearly everywhere.

OUR PURPOSE
is to contribute to the evolution of humanity by enabling people to transform their way of thinking, their way of being and their organizations. Our talent is to unlock their full potential for their business and amplify the impact they have in the world.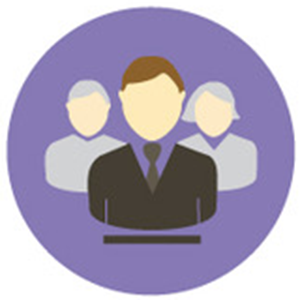 People Development
Enabling people to transform themselves and increase their intra- and inter-personal effectiveness.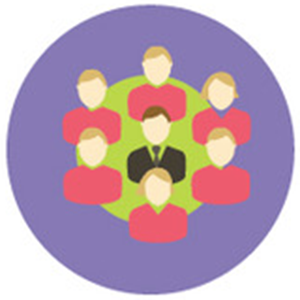 Team Development
Fostering team's awareness, alignment and collaboration to increase performance and fulfillment.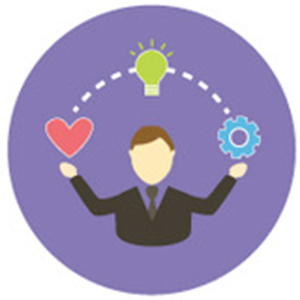 Culture Development
Sustainable cultural transformations that increase the organizational value.

Get in touch and tell us
how we can best support you