Organization 2021:
risk of devolution.
AEquacy was born in 2018 following a research project that included a survey on a representative sample of employees, managers and executives in Italy and Europe.
In Q3 2020, three years after the first survey, we repeated the survey to understand how people's opinion of what practices will characterize the successful companies of the future is evolving, given the impact of Covid-19.
56%

of respondents believe that Employees will be able to take risks and make decisions and will do so in an environment that supports them.
58%

of respondents believe that decision-making will be decentralized and decisions will be made at team level.
34%

of respondents expect that most of the information will be widely available, with the exception of sensitive data.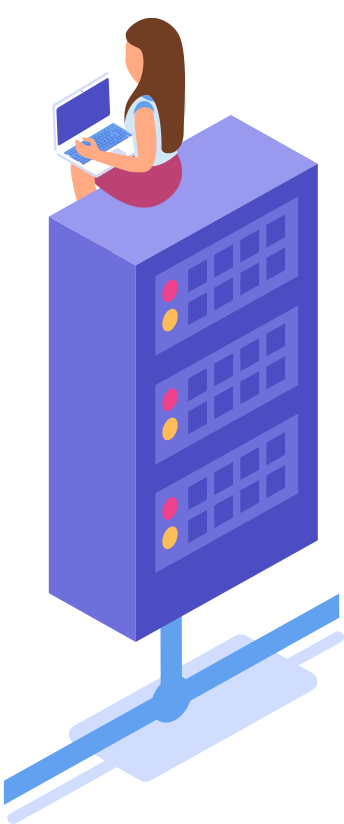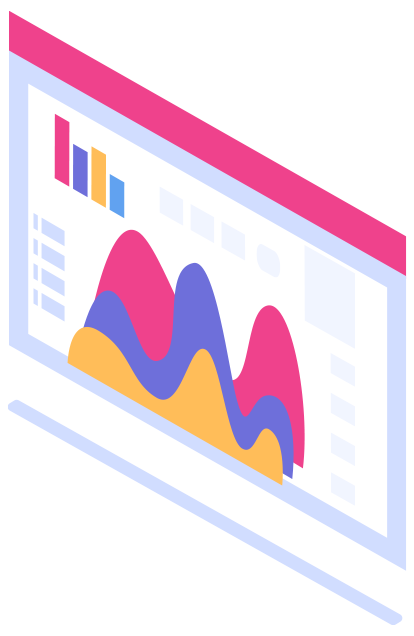 Only 

25%

of the sample believe that the office will continue to be the main work environment for all, with regular office hours.
55%

of executives believe that the company of the future will look like a coordinated network of teams that organize themselves independently, operate on the basis of shared principles, and in which all members are accountable for their work to the whole team, without supervisors or leaders.
How will the organization of the future look like?
The emergence of COVID-19 can really bring a devolution risk?
DOWNLOAD THE FULL REPORT NOW.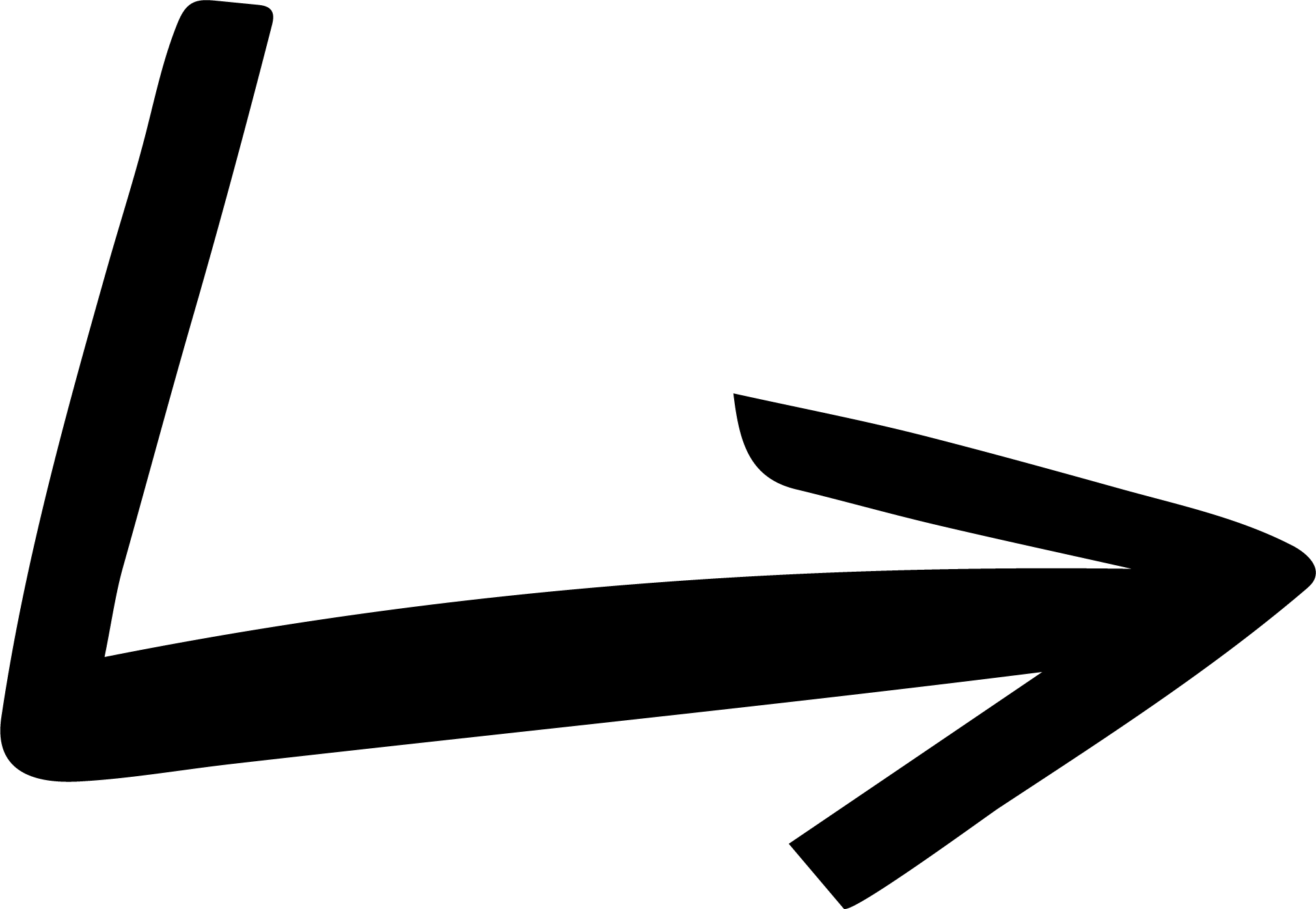 Free download of the "Organization 2021: devolution risk" report: