Programs
Let us serve you in shifting your
organizational paradigm to AEquacy. We have designed several programs to introduce AEquacy to
organizations, depending on your expectations and needs.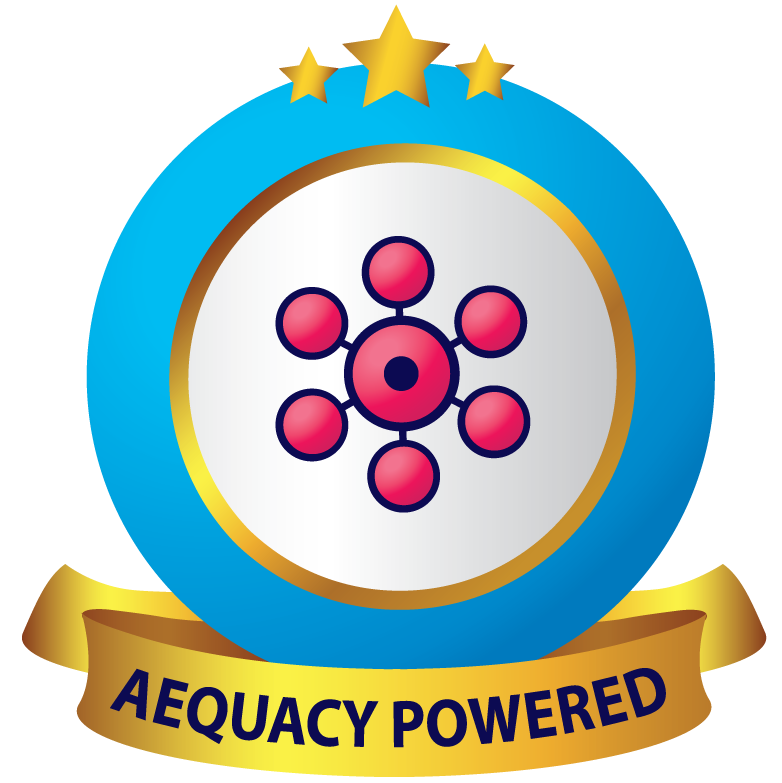 AEQUACY POWERED
A Team, specific parts of an organization or a whole organization can adopt selected AEquacy practices like the Team Charter, the Dynamic Roles, the OKRs, the Governance and Operational meetings, within the context of the existing organizational structure.
This AEquacy Powered program can dramatically increase alignment, accountability and collaboration and is particularly suitable if you are not ready to disrupt your organizational structure but are keen to experiment with and leverage some of the most effective AEquacy practices for team management and effectiveness.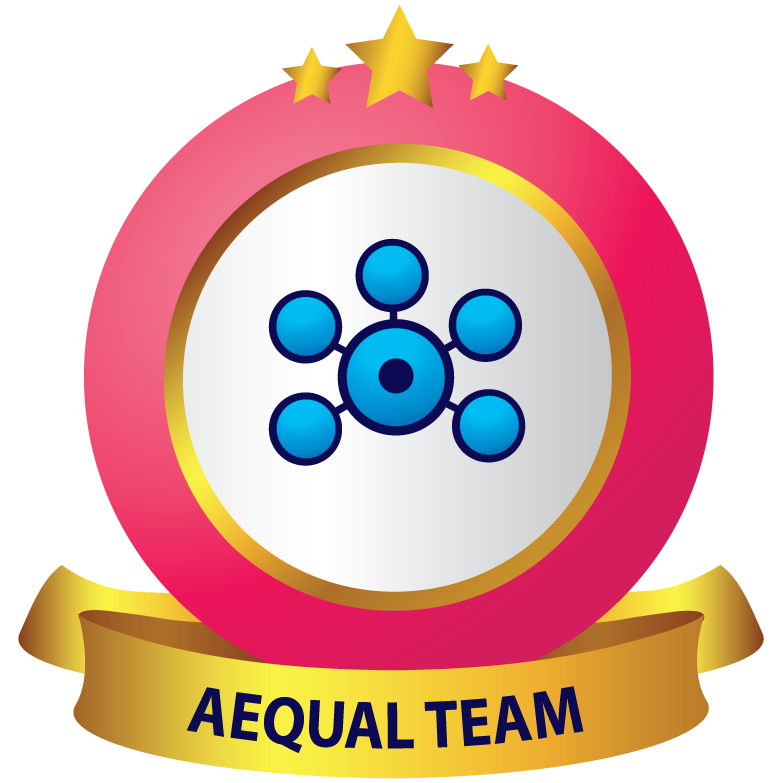 AEQUAL TEAM
A team or more teams can implement the full version of AEquacy including the non- hierarchical structure, the revised smart systems, the AEquacy values and all the AEquacy practices, while still co-existing within a broader hierarchical organization.
This is a terrific way to pilot AEquacy in selected teams or to create an "agile island" in your company, leveraging the full power of AEquacy at team level.
AEQUAL ORGANIZATION
When a whole organization shifts to AEquacy, it becomes an AEqual Organization. The structure goes hierarchy-free, authority is fully distributed, the systems and processes are radically simplified, people are fully accountable for their results and teams become self-organizing, high performing building blocks of the larger system. The full-fledged AEquacy implementation is particularly suitable if you are ready to disrupt your organizational structure and implement a revolutionary approach to self-governance.
Contact us
Do you want to know more about AEquacy,
explore the benefits for your organization of adopting it
or do you even dare to try it?
Start with dropping us a line…