Our Research Project
The idea behind the operating principles of Aequacy stemmed from the outcomes of a research project. It includes a desk research of the most cutting-edge organizational theories and models, +20 in-depth interviews to CEOs around the world and a quantitative survey about "The organization of the future".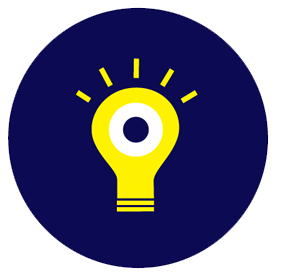 In the Spring 2017 we set up a quantitative survey to test some hypothesis relative to specific characteristics of the "organization of the future". We partnered with ResearchNow, a research company that provided us with a validated sample of 800 people working in large organizations (from 1.000 employees to 50.000 and more) as individual contributors, people managers and top executives in various industries in USA and Europe.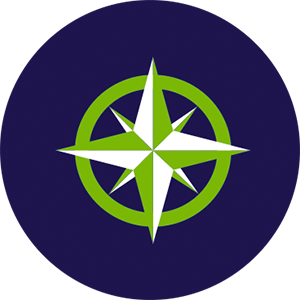 believe that decisions
will stem from a shared set of guiding principles
and values or from people's best judgement.
Do you want to deepen your knowledge of AEquacy?

Do you want to know more about Aequacy,
explore the benefits for your organization of adopt it
or do you even dare to try it?